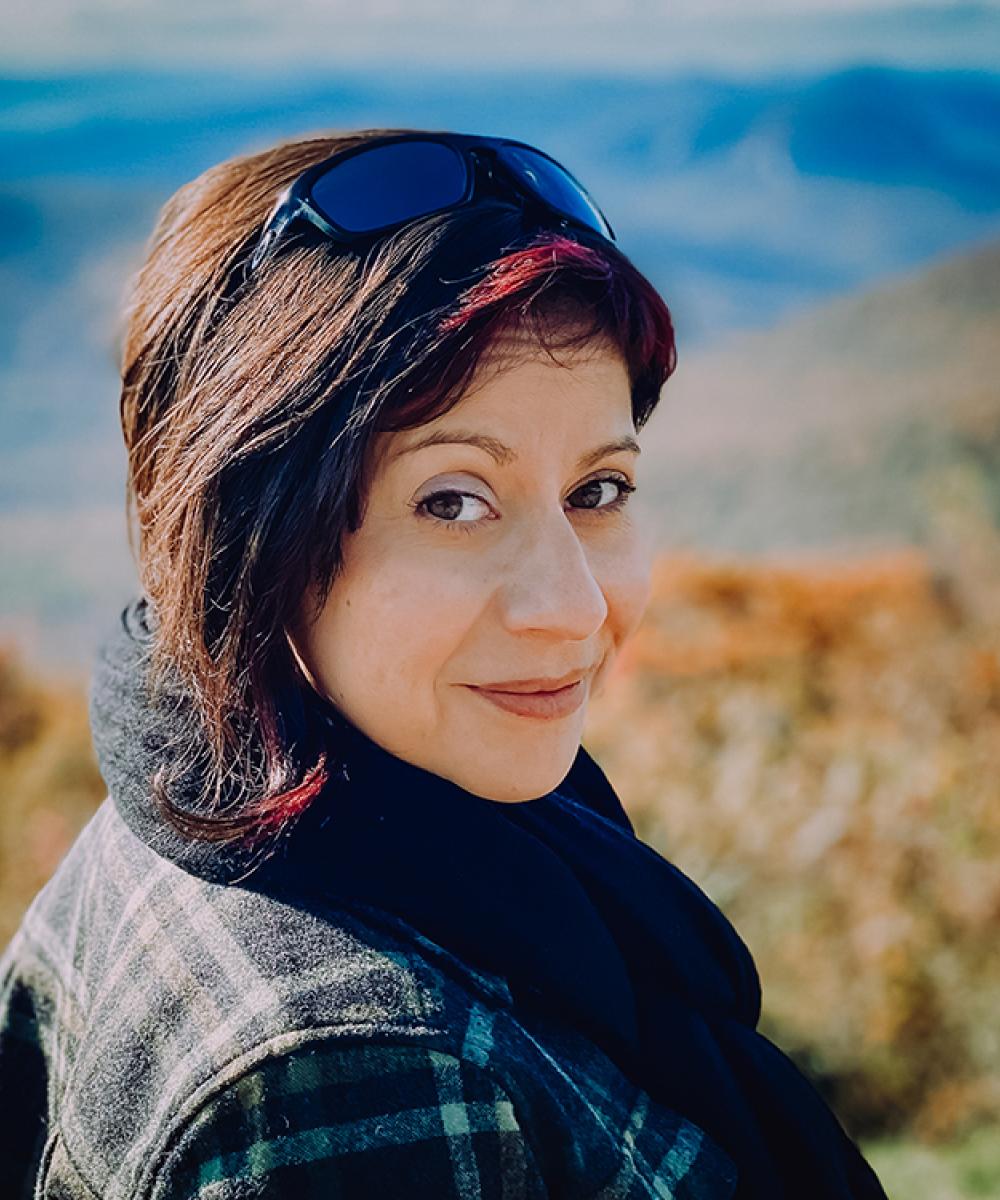 Christin Cordova
Operations Manager
720-608-5800
Christin Cordova brings more than 15 years compliance and operations experience to Foxton Financial as Operations Manager. Her career spans large, well-known broker dealers Transamerica and John Hancock where she was responsible for design of the compliance examination programs of both firms. While with the Advisor Group, one of the largest global financial conglomerates, Christin conducted hundreds of compliance examinations of the activities of the five broker dealer firms affiliated with Advisor Group.
In 2019, Christin joined Foxton Financial while looking to be more connected and focus on personal relationships with clients. In her current position, she handles the day to day operations that keep the gears of Foxton Financial moving behind the scenes. This vital role allows owner, Eric Jensen, to focus on our valued clients and cultivate the relationships that are the heart and soul of Foxton Financial.
When not busy with Foxton Financial, Christin is a passionate traveler and avid adventurer, both abroad and in her own backyard. She also volunteers with various foster children outreach programs and finds artistic expression with her lifelong passion for photography. You can follow her adventures at @littlec_images.
"Never go anywhere without a good book and a sharp knife. You never know when you might need a means of escape."
– Christin Cordova